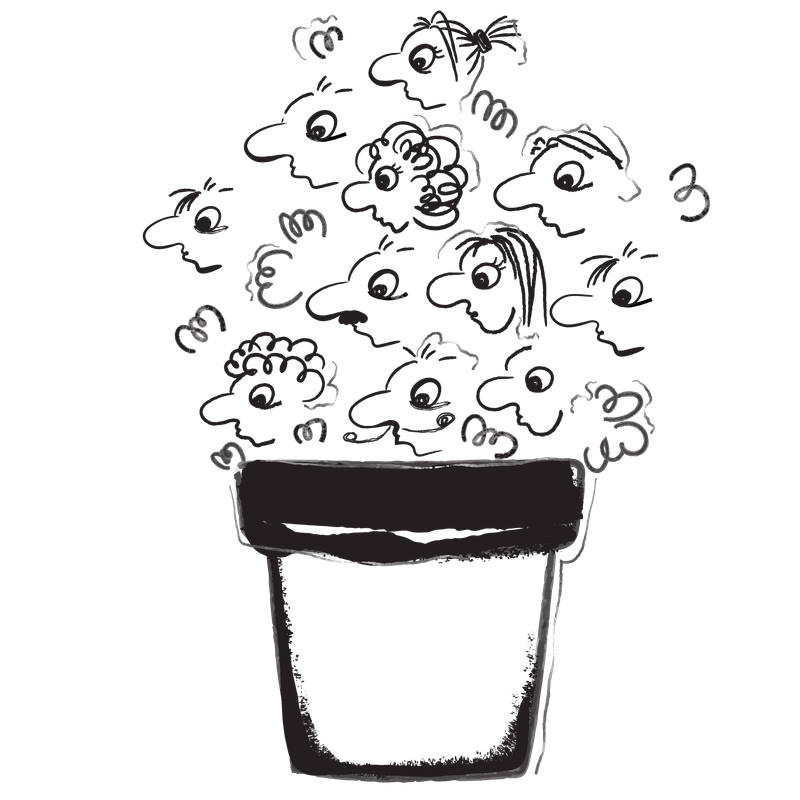 Illustration Absurd Design
Designing
content

with

data

and

code

in mind

Hey, there! Welcome to the workspace. A little heads up, some buttons don't click, and many links don't open. Ready to get started?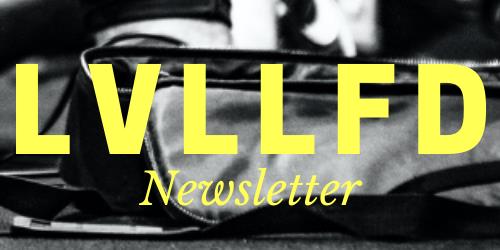 WELCOME. My name is Lovelli Fuad and I'm the creator of Fingertip, my workspace on the internet. This site is a work in progress. If you would like to be informed of when we go live, please subscribe to the newsletter.
What do you plan to do?
Start a blog
Start simple with a static site generator.
Full-stack freelancing
Build a strong foundation with the right revenue-generating model.
Do-It-Yourself content school
Eh, maybe just a short, free, primer course to get a kickstart.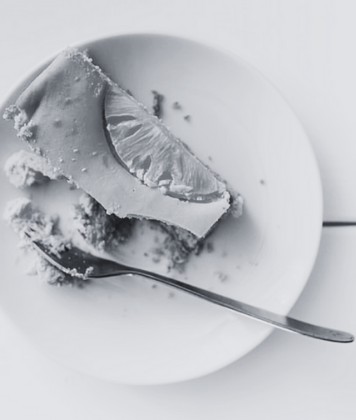 Branding
Data Structures
Imagine presentation on your device without any troubles and missings