About
---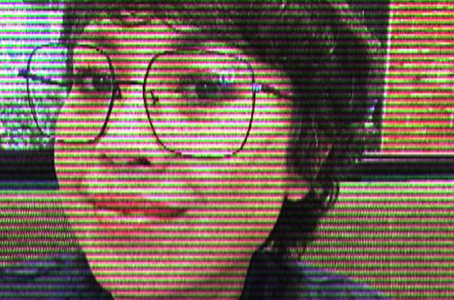 Hi there, I'm Lovelli Ariesti Fuad, a full-stack freelancer.
Some of my favourite tools are post-its, pens, pencils, thick lined journals, iPads, desktops, and headphones. I like to have things in threes, and I'm good with my hands. Let's build something great together! Or, you can read more about my life.
Where am I?
I currently work, study, and play online. So technically, I could say I'm all over the web. But it wasn't always like that.
I was born in Riau, a province in the eastern coast of Sumatra, Indonesia. I lived in a secluded city, where there was only one theater for an entire neighborhood! There was no internet 'till my college years. So my internet journey only really took off in 2013, when I started taking my freelancing online—roughly 30 years after migrating to Jakarta.
I hold a bachelor's in liberal arts from the faculty of humanities at a state uni here, where I had a short-lived academic career.
At this point in my timeline, I firmly believe that both work and labor are a natural part of a balanced life. I take conscious measures to balance and re-balance mine. A large portion of my time is spent calibrating myself: acquiring digital skills, learning languages, testing things, coding, attempting to make things work.
And so, I've dipped my toes into the entangled world of digital humanities.
I web, therefore I am
I work remotely from Indonesia as a full-stack freelancer—not to be confused with a full-stack developer. This is just to say that instead of focusing on only one limited function, I leverage digital technologies and online platforms to manage a regimen of income streams.
I explore, learn, and grow. I question, challenge, and create. I educate.
I'd like to share with you my top digital skills, tips, and tricks to survive the age of the internet, lessons learned from the everyday programming that I normally do. A little bit of everything. From making sense of open data to navigating the social media blogging scene to ordering takeouts.
But today's blogging environment is changing and good content is already not enough. It is as important to build and grow an audience who love to read and share the content we create. So if anything on here helped you or inspired you, please share it, give it a like, and leave a comment or feedback, so that I can continue to provide relevant and useful content.
Follow @ariesti